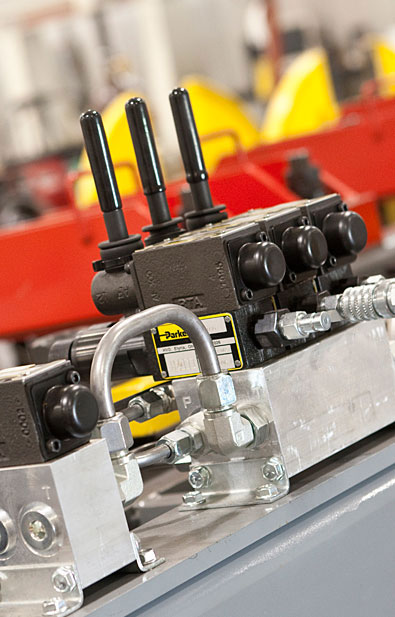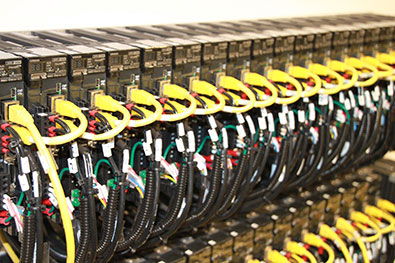 There are no traffic jams along the extra mile.
Roger Staubach
Hawk Technology Ltd employs some of the best and brightest troubleshooting experts in the industry. Whether it is a simple part variation issue or a complex PLC programming issue, Hawk Technology Ltd will stop at nothing to solve your issue quickly.
Our engineering and technical support consists of effective strategies and tactics that maximizes the useful life of production and facility equipment, minimizes quality related defects, optimizes equipment reliability and life-cycle costs, provides an improved work environment, and produces information to make data-driven business decisions, all within a given resource level.
Our basic engineering and technical support activities include, but are not limited to:
Equipment or facility modifications and replacements.
Equipment relocation/installation and associated facility modifications/upgrades.
Electrical/electronic control system upgrades.
Project management.
Facility and equipment document and drawing management.
Training.
Assist in the design, development, and implementation of new tooling, fixturing, and technology.
Conduct manufacturing engineering analysis to develop new methods, tooling and machine designs, and/or resolve engineering problems involved in manufacturing of standard parts or products for assigned area of production.
Prepare recommendations and implement approved technical requests including tool redesign and alterations, change of material specifications, tool/fixture dimensions, methods, routing, etc.
Research advanced technology and develop proposals for automation, mechanization, methods, and selection of special tooling.
Assist with production changes, programming of robotic automation and control systems.
Analyze, specify, design, implement, and debug process and equipment upgrades.
Inspect, troubleshoot and diagnose faults, on all critical production automation/control equipment and process variables.
Reconfigure HMI and process graphic screens.
Ensure that all integration, communication and interaction of the control system as a whole is capable of reliable, sustainable production.
From full service on site consulting to 24 hr telephone tech support Hawk Technology Ltd understands that time is of the essence and we are ready to respond to any challenge that our customers are facing.
24 Hr Tech Support Hotline: (855) 750-HAWK

"Hawk is very responsive and flexible, especially since many of our requests are very short lead. Shipping tools across the border requires NAFTA paperwork and additional logistics - Hawk supports this fully. Hawk does a very nice job of keeping our teams moving...proactive approach! We do receive superior service."
Customer, Preferred Supplier Review