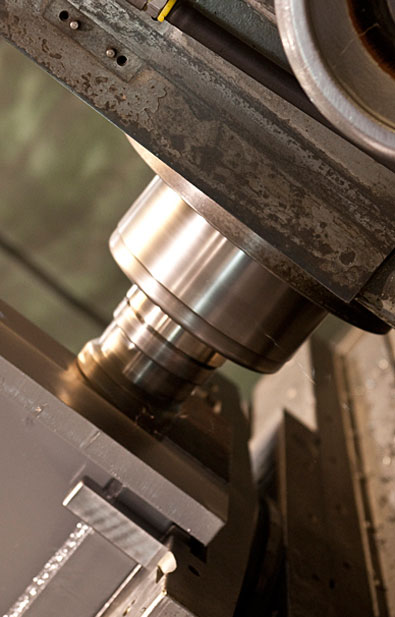 The goal as a company is to have customer service that is not just the best, but legendary.
Sam Walton, Founder of Wal-Mart
Customer service is an integral part of our relationships. We value our company's most vital asset, our customers. We don't make promises we can't keep. We listen to our customers and because of our on-site capabilities we are able to react and respond immediately. We are committed to taking the extra step. It is how we do business every day.

"They have been very easy to work with and have excellent delivery of quality products. They have been an excellent supplier for us."
Customer, Automation Project